Hey friends!
Just wanted to let you know of a bunch of giveaways going on today in the blogger world!
Over at Tatertots and Jello there are several giveaways going on!
Heal my Sole
is offering a $40 shop credit! You can check out Heal my Sole's website
HERE
to see what types of things they offer. Personally I would love to try out the Dead sea salt and the cucumber melon massage oil!
Next is a $50 gift certificate to
Wine Sunday!
Visit Wine Sunday's Shop
HERE
I love a good glass of wine now and then but it takes me a while to actually finish a bottle.
Putting the original cork back in can be next to impossible sometimes! So this would be my first pick of things to get from their shop.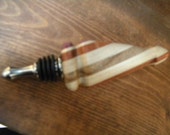 I mean who doesn't love a beautiful hand crafted wine stopper!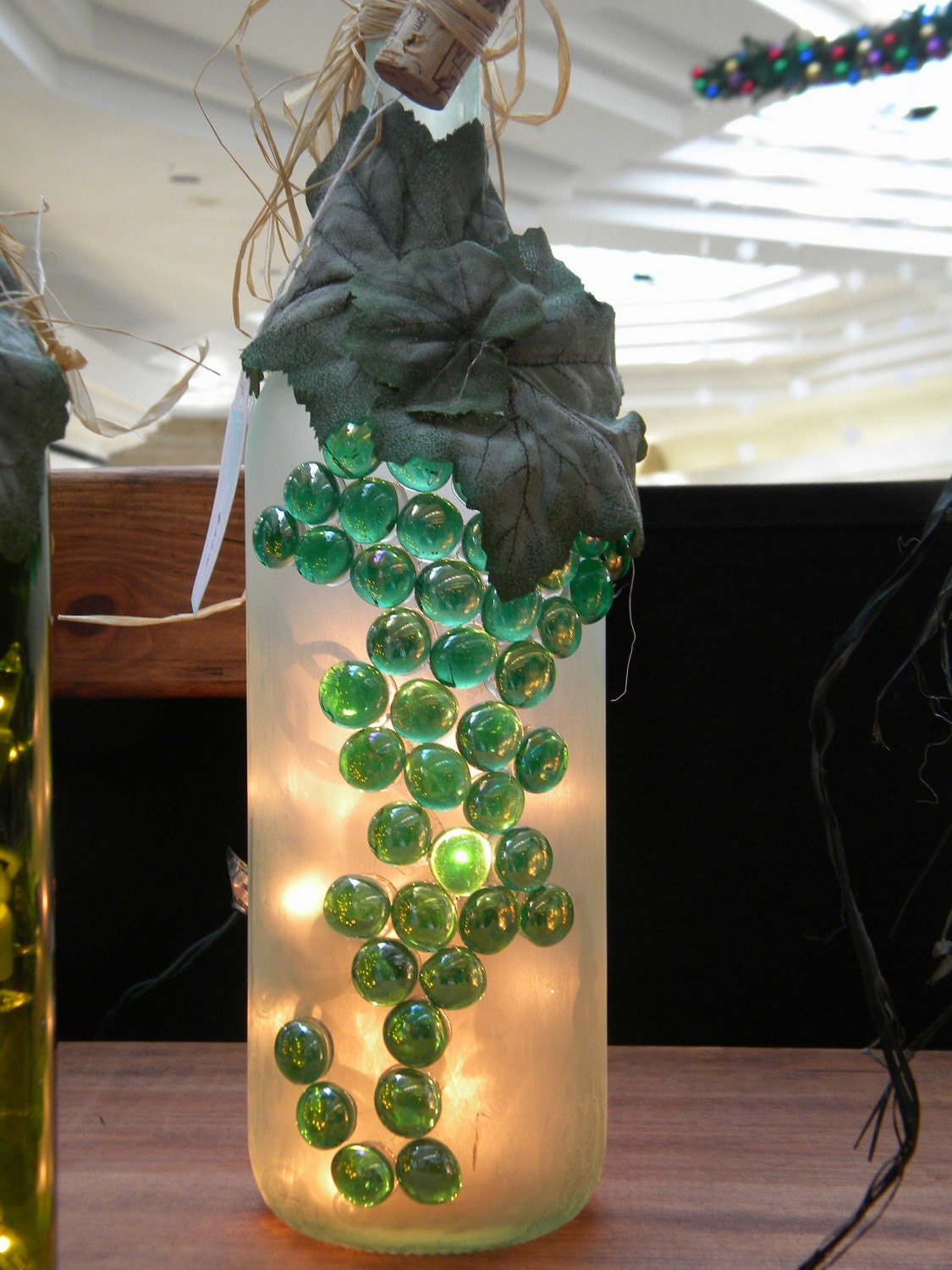 isn't the wine bottle light just BEAUTIFUL?!
Royal Design Studio
is giving away a free stencil (up to $50, with free shipping!)
You can check them out
HERE
to see what all they have to offer.
My favorite is probably the
Endless Circle Lattice
Oh My Crafts
is giving away a $50 Gift Card!
Just think of all of the awesome stuff you could get
HERE
!
I know I AM!
Cottage Coastal Store
is giving away a $100 Gift Certificate!
They have some really beautiful things...Now personally I know my husband is not a fan of "beachy" "nautical" things but they have some other amazing options such as these
HERE
Last but not least
Jo Totes
is giving away the bag of your choice!
Now obviously you HAVE to go check them out
HERE
But I'll show you a couple of my favorites :)
Cute right?! and its for your camera!!! :)
Anyways...There is your day of giveaways! Thanks all to TT&J!
Go enter one, or two, or all of them! Leave me a comment saying you did. :)
I'm off to put in my last entries for some of these myself!