Hey guys....I know 3 posts in one day! GASP!
But I just HAVE to tell you about the fantastic giveaway going on over at
T&J
It's for a Silhouette Cameo!!!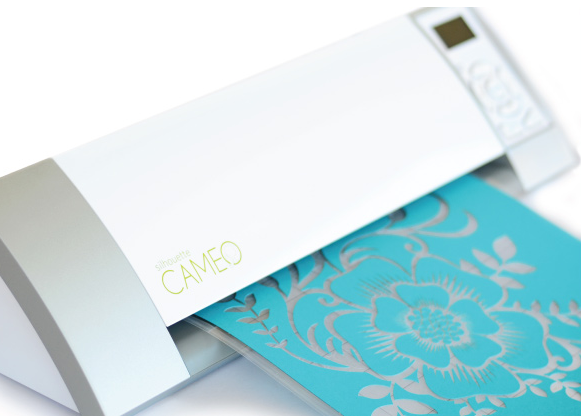 Isn't that just BEAUTIFUL!
I would like to win this so I could create some stencils to be able to etch on glass.
Example:
I really really want to etch my last name in all of my Pyrex dishes as my mother in-law and both married sister in-laws all have the same Pyrex I have and we never can tell who's is who's. Plus all of those church dinners would be that much easier making sure you ended up with the correct dish!
besides...isn't that just BEAUTIFUL?!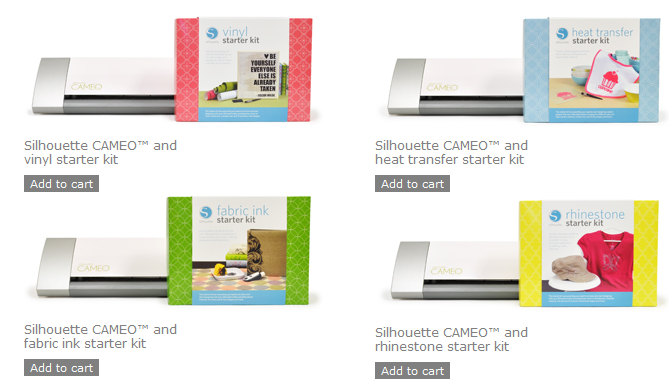 plus there is TONS of stuff you could decide to do with it!
I am officially drooling over this product and crossing my fingers that I would win this giveaway!